Get to Know

Bluefin Realty
Welcome to Bluefin Realty, your trusted partner in finding your coastal dream home in beautiful Port Aransas. Nestled on the scenic shores of Texas, Port Aransas offers an idyllic retreat where sandy beaches create a coastal paradise unlike any other on the Texas Coast.
At Bluefin Realty, we understand that finding your perfect home is more than just a transaction; it's about embracing a lifestyle and creating memories that last a lifetime.
Continue
"
"
Wow! Thank you so much. You (Kristi) deserve the "Most Patient and Talented Realtor of the UNIVERSE!
"
"
A key to finding a great realtor is finding someone who has experience in general real estate but also has a deep knowledge in a particular market. Katherine understands all aspects of real estate from finding an investment property to finding...
continue
"
"
Kristi was wonderful to work with on the sale of our condo. She was helpful and had great communication throughout the entire process. Thank you for all that you did to make this fun and easy!
"
"
Mike Wagner was so helpful and knowledgeable when we were looking for our home. He listened to all of our wants and needs and kept searching until he found us the perfect house. I would recommend Mike to anyone looking for their dream home. He made the...
continue
"
"
We recently bought an investment property in Port Aransas. While this can be a very stressful process, I felt 100% confident by partnering with Katherine and her skilled team. Her professionalism, personality, attention to detail, responsiveness and her...
continue
"
From Our Blog

In the Know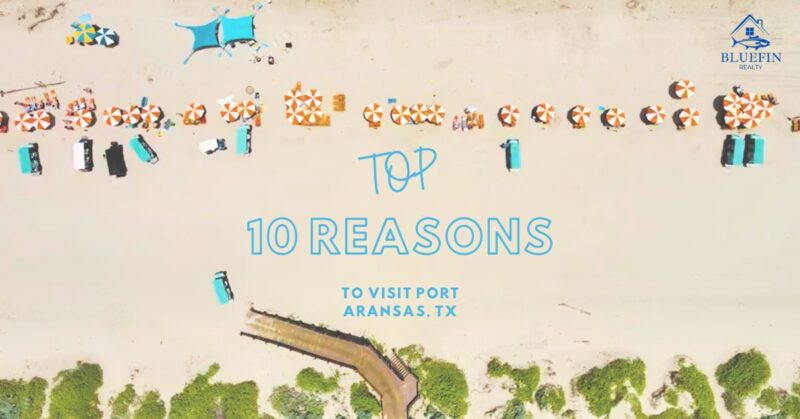 Are you on the lookout for a delightful destination that combines sun-kissed beaches, delectable seafood and a few hidden gems you might not know about? Look no further than Port Aransas, Texas! Nestled...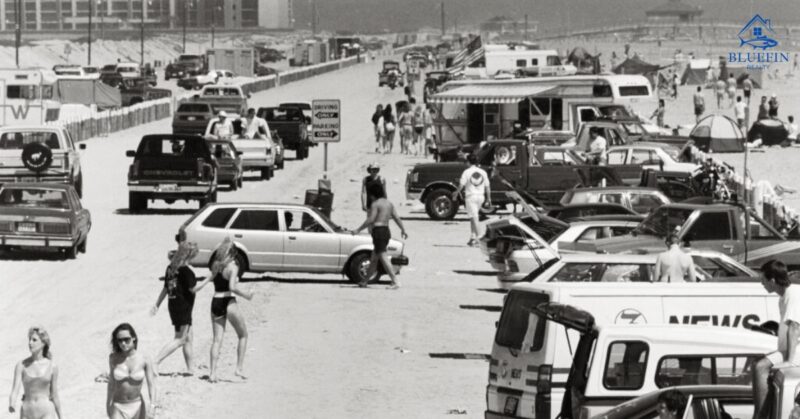 Port Aransas, Texas, has a rich history that dates back centuries. Situated on Mustang Island along the Gulf of Mexico, it has evolved from a small fishing village to a popular beach resort destination....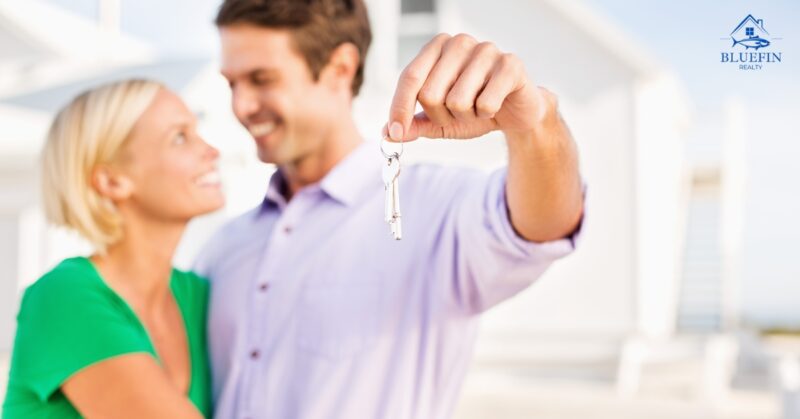 Buying or Selling In Port Aransas: Here's Everything You Need to Know The current real estate market in Port Aransas, TX is experiencing a significant upswing. As a popular coastal destination,...